Sunday September 20, 2020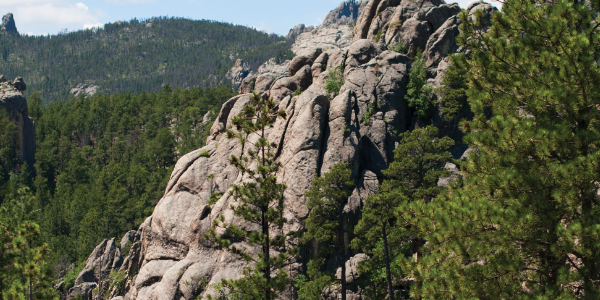 How to Create an Ethical Will
Can you write a column on ethical wills and how to make one? The attorney that made up my will recently suggested I write a letter as a tool to explain the intentions of my will, as well as express my thoughts and feelings, but I am not sure where to start.

An ethical will – also referred to as a legacy letter – can be a valuable complement to your legal will, as well as a wonderful gift to your family or other loved ones. Here are some things you should know and some tips to help you make one.


Ethical Wills

A last will and testament tells your loved ones and the probate court how you would like your assets to be distributed. An ethical will is not a legal document, but a legacy letter that many people use to express their feelings and explain the elements in their last will and testament.

A legacy letter is a heartfelt letter that you write to your loved ones sharing with them your feelings, wishes, regrets, gratitude and advice. Usually a legacy letter is no more than a few pages. The process of writing an ethical will can actually be quite satisfying. Be careful that you do not contradict any aspects of your legal will or estate plan. If you are having trouble with writing an ethical will, there are resources available to help. You can also choose to express yourself through an audio or video recording.


Where to Start

To craft an ethical will, start by jotting down some notes about what is really important to you and what you want your loved ones to know. Take your time and remember that you are not trying to write for the Pulitzer Prize. This letter is a gift written for those you love.

After you have gathered your thoughts you can start drafting your letter. You can also revise or rewrite it at any time. Your ethical will should be kept with your other legal documents in a secure location but be sure your executor has access to it. A fireproof filing cabinet or safe in your home is often a good choice.


Get Help

If you need some help, there are numerous resources available on the internet. There are various websites that offer how-to information and examples of ethical wills. Many websites also offer resource books, including do-it-yourself guidebooks that are available for purchase.

You may find local organizations or companies that offer ethical will writing classes and workshops. They may also offer personalized services like coaching, editing, writing or recording your ethical will. Prices will vary depending on the services you choose and your location.

Many individuals choose to share their ethical will with their family and friends while they are still living so they can observe their reactions, while others believe it should be read after their death. This is a very personal choice.

Savvy Living is written by Jim Miller, a regular contributor to the NBC Today Show and author of "The Savvy Living" book. Any links in this article are offered as a service and there is no endorsement of any product. These articles are offered as a helpful and informative service to our friends and may not always reflect this organization's official position on some topics. Jim invites you to send your senior questions to: Savvy Living, P.O. Box 5443, Norman, OK 73070.

Published November 1, 2019
Previous Articles
How to Help Aging Parents Manage their Medications
How to Stop Unwanted Junk Mail and Guard Against Mail Fraud