Saturday May 28, 2022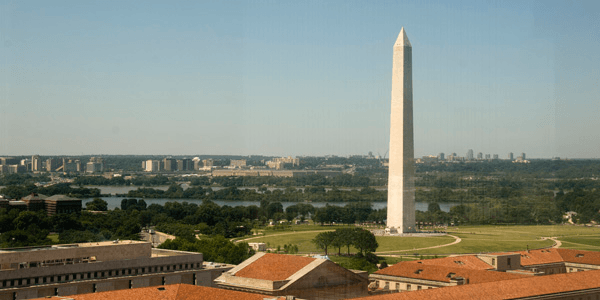 Advance Child Credit Payments Start in July
In IR-2021-113, the IRS and Department of Treasury explained their plan to send monthly payments for the advance Child Tax Credits (CTCs). The first payments will be disbursed on July 15, 2021.

Over 88% of children in the United States will qualify for this benefit. Most of the 39 million eligible households will receive the monthly payment in their bank accounts without any action needed.

The CTC payments will be made on the 15th of each month from July through December. The payment will be $250 per month for children ages six to seventeen and $300 per month for children ages five and under.

These amounts will be half of the maximum Child Tax Credit under the American Rescue Plan. Children under age six qualify for $3,600, and children between age six and seventeen qualify for $3,000.

An estimated five million children are projected to be lifted out of poverty by the American Rescue Plan. Over 65 million children and their households will qualify to receive CTC payments. Homes with parents who have filed electronic returns and shared their bank account information with the IRS will receive direct deposits. Other families may receive the payments through a paper check or debit card.

The IRS also published a letter on May 19, 2021 to urge nonprofits to assist individuals experiencing homelessness in receiving stimulus payments or the advance Child Tax Credit.

These individuals should file their 2020 tax return even if they are not required to file. By filing the return and providing their information to the IRS, they will be able to receive Economic Impact Payments and the Child Tax Credit.

When an individual files, he or she will need to claim the 2020 Recovery Rebate Credit. An excellent solution for individuals experiencing homelessness is to use the IRS Free File tool. Individuals who file can expect to receive two payments under the Recovery Rebate Credit. They may receive a third Economic Impact Payment later.

The third round of payments for individuals will usually be $1,400. However, if they have eligible dependents, they could receive an additional $1,400 for each dependent.

An individual may receive a payment even if he or she does not have a permanent address or bank account. An individual may list the address of a friend, relative or shelter. Some individuals may also open a low-cost or no-cost bank account to receive the stimulus payment through direct deposit.

Editor's Note: The IRS urges all nonprofit organizations to assist individuals experiencing homelessness and underserved persons so they receive Economic Stimulus Payments.

Published May 21, 2021
Previous Articles
Increased Child Care Tax Benefits in 2021